The more digital business developments in the industrial 4.0 era, the more security systems you need to use to secure all data. And one of the security system approaches that you can use is the Cyber Intelligence security system.
Get to Know More About Cyber Intelligence
Cyber Intelligence is a cyber security approach that takes place through the collection, processing and analysis of data. And each process has the goal of knowing the motives, targets, and behavior of cybercriminals. So you can deal with threats faster than not using this security system.
In using cyber intelligence, you can choose the best security system provider services that can be trusted in assisting security, and one of the best service providers is Indonesian cyber intelligence owned by PT Laju Solusi Jenius.
PT Laju Solusi Jenius is a company that provides the best cyber intelligence solutions in Indonesia, which is ready to stand by in guaranteeing product quality to meet the needs of its customers. So there is no doubt that PT Laju Solusi Jenius' Indonesian cyber intelligence is the best solution in the cyber world. It will also help you if you use the services of this company, because PT Laju Solusi Jenius offers various benefits that can help its users.
Benefits of Using Indonesian Cyber Intelligence Services at PT Laju Solusi Jenius
As previously explained that PT Laju Solusi Jenius is the best provider of cyber intelligence solutions in Indonesia, so you can entrust your security system to PT Laju Solusi Jenius.
Providing Efficient Solutions
Having strong partnerships with international security industry leaders allows the company to design solutions that adapt to its customers' technology. What's more, the company adapts technology, integration skills, market knowledge, and operationally proven systems so that PT Laju Solusi Jenius can provide convenience for its customers by providing efficient solutions.
More Flexible and Customer Oriented
The company provides unique and flexible solutions to meet the operational needs of each client, so that you can later detect, prevent, and eliminate internal and external threats using cyber intelligence technology tailored to your needs.
After knowing the benefits of using cyber intelligence services at PT Laju Solusi Jenius, you can understand what services will be carried out through this service.
Indonesian Cyber Intelligence Service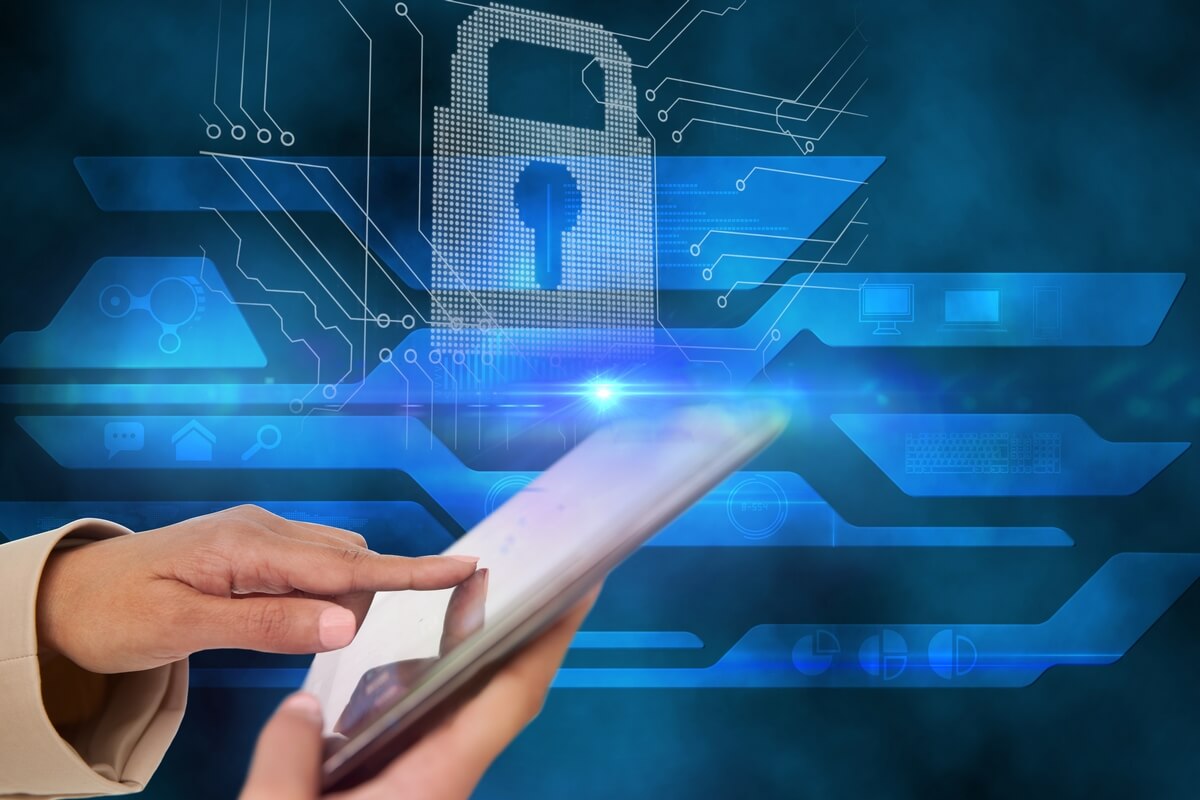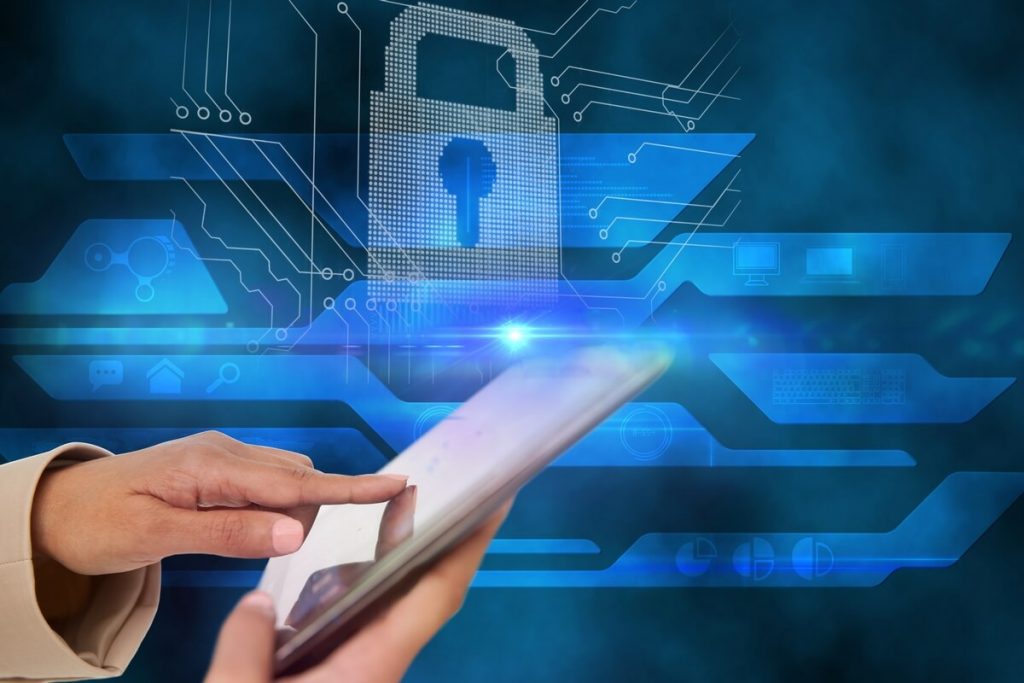 This service provides various types of workmanship services that are very compatible.
Web/Social Media Intelligence
Social Media Intelligence or commonly referred to as SOCMINT are techniques, technologies and tools that can collect and analyze information from various social media platforms. This service is not only used for the government sector but can also be used for the private sector or private companies that require knowledge of individuals, groups, or certain events where SOCMINT is used in criminal activities in the form of terrorism, organized crime, trafficking, to sexual exploitation of children.
Threat Intelligence Deep & Dark Web
This service is used to understand the cyber threat landscape, in order to prevent and mitigate attacks in the form of networks, systems or applications that use data collection. So that through deep & dark web threat intelligence, you can be proactive against all threat actors and data breaches by enabling your security team to be ahead of attackers.
Through Indonesian cyber intelligence, it's no wonder you use this service as a security option to secure important data and information.
With cybersecurity threats increasing, it is critical for your organization to take proactive steps to protect your data and systems. We can help you do that by providing the latest and greatest cybersecurity solutions. Thus, you can strengthen your cyber defenses and reduce the risk of possible cyber attacks.
Frequently Asked Questions Regarding Indonesian Cyber Intelligence
Why is Cyber Intelligence important for organizations?
Cybersecurity is an important aspect of business operations in today's digital era. Cyber Intelligence helps organizations to identify, prevent and respond to possible cyberattacks.
What does a Cyber Intelligence analyst do?
A Cyber Intelligence analyst is responsible for monitoring, analyzing and reporting suspicious or malicious cyber activity to protect organizations from cyber attacks.
What is Threat Intelligence?
Threat Intelligence is information about cyberthreats that can help organizations identify risks and take preventive or remedial action.
What is Intelligence-led Security?
Intelligence-led Security is a cybersecurity approach based on cybersecurity intelligence to identify and address cyberthreats more effectively.
How can organizations take advantage of Cyber Intelligence?
Organizations can leverage Cyber Intelligence by collecting, analyzing, and leveraging cybersecurity information to identify, prevent, and respond to possible cyberattacks.
Who needs Cyber Intelligence?
Organizations of all sizes and industries can require Cyber Intelligence to protect their data and systems from cyberattacks.
How can organizations get started with Cyber Intelligence?
Organizations can get started with Cyber Intelligence by identifying their cybersecurity needs, determining the resources needed, and finding a trusted and experienced Cyber Intelligence provider.
We, as Indonesian cyber intelligence services, have a team of experts who are experienced and ready to assist you in terms of cyber security. Don't leave your organization vulnerable to cyberthreats, join Cyber Intelligence Indonesia immediately and make sure your business is safe from cyberattacks.
More Info : HERE