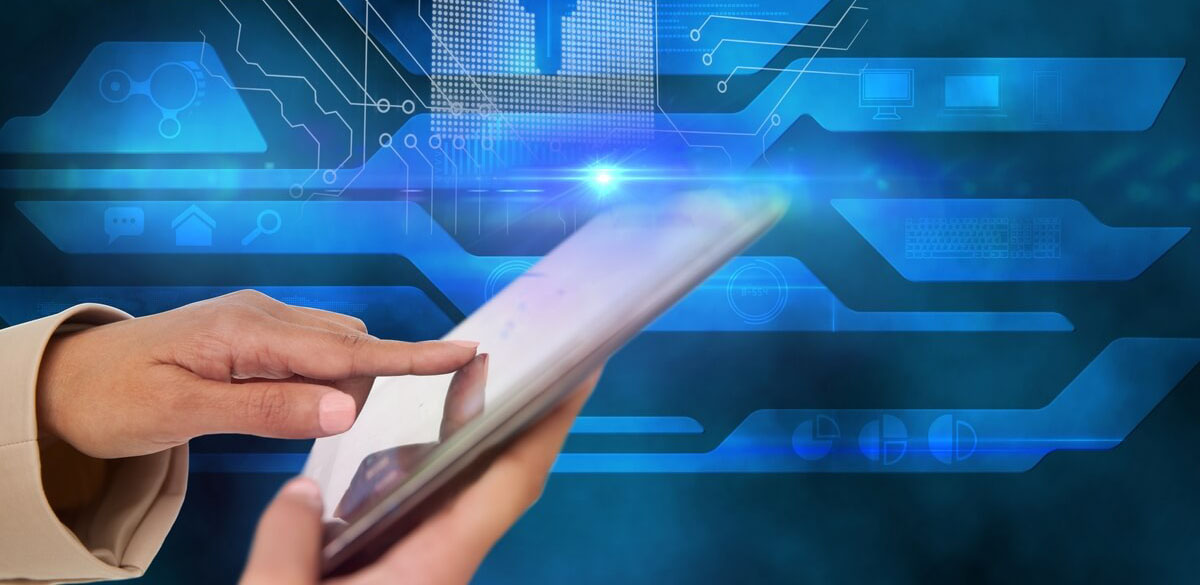 What is Infrastructure Security
Infrastructure security is the practice of protecting critical systems and assets against physical and cyber threats. From an IT standpoint, this typically includes hardware and software assets such as end-user devices, data center resources, networking systems, and cloud resources.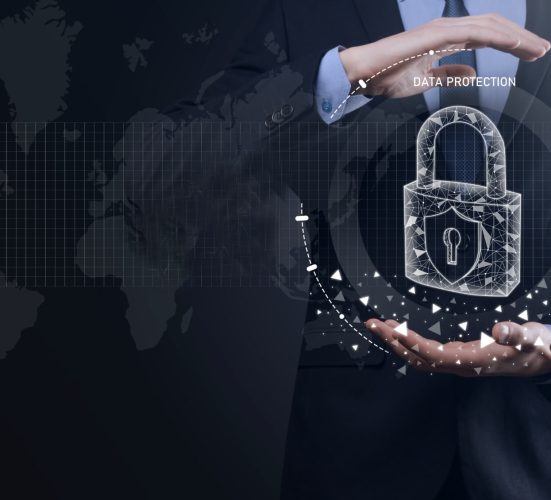 Why Information Security its Important
As more business is done digitally and enterprises increasingly rely on data to inform critical business decisions, protecting the resources that make these activities possibly take on greater importance. And with more devices having access to corporate networks, more users accessing valuable enterprise intellectual property (IP) using unsecured public networks in locations around the world, and more data being generated and consumed across edges and clouds, many organizations have an expanding attack surface vulnerable to threats.
Criminals, hacktivists, hostile national-state actors, terrorists, and others are using increasingly sophisticated methods to target organizations of all sizes worldwide and across industry sectors. And not all security threats have malicious intent; human error and natural disasters can also harm the integrity of an organization's technology infrastructure. To safeguard business continuity, having a strategy in place to address both cyber and physical security across all key systems and assets, including those at the edge and in the cloud, is a critical requirement to operate in today's digitally connected world.
Benefits of Infrastructure Security
Enterprises depend on their technology assets to maintain operations, so protecting technology infrastructure is protecting the organization itself. Proprietary data and intellectual property (IP) provides many companies with significant competitive advantages in the market. Any loss of or disruption of access to this information can have profound negative impacts on a company's profitability.
Core Service and Capabilities
PT Laju Solusi Jenius (LSJ) works with business, community and government partners at all levels to provide training and other tools and resources related to infrastructure security. Efforts that focus on raising awareness among the wider community of the need for security and resilience of critical infrastructure and enhancing their current efforts. Public-private partnerships are critical to this effort because everyone has a role to play in securing the organization's critical infrastructure. LSJ provides infrastructure security services and capabilities to stakeholders in all sectors, both at the national level through its head office, and regionally through its regional offices.