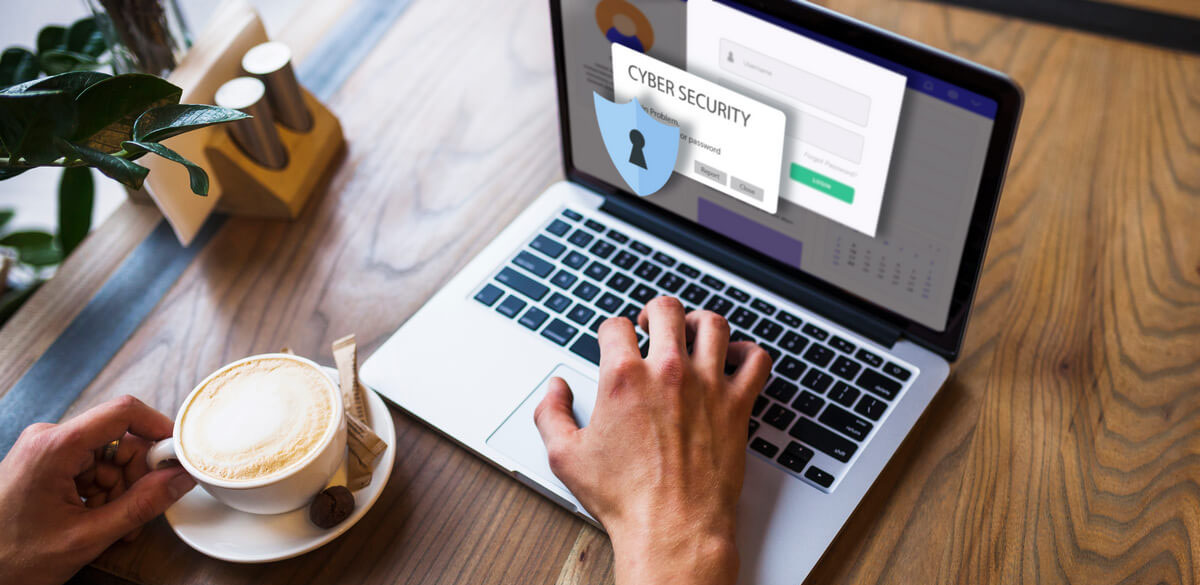 Managed Security Service (MSS) protects the customers' information assets 24/7/365.
Various threats like intrusion attempts and internal information leakage are increasing every hour. Managed Security Service of PT Laju Solusi Jenius analyzes vulnerabilities, detects illegal intrusion attempts through real-time monitoring, and protects your information assets 24/7/365 with systematic monitoring service.
The Managed Security Service efficiently and effectively implements information security duties via a professional information security company to prevent intrusion attempts from outside and protect internal information assets. Managed Security Service aims to prevent cyber threats and reinforce security in advance by detecting, blocking, and responding to cyber-attacks by collecting security events detected from heterogeneous systems of customer companies.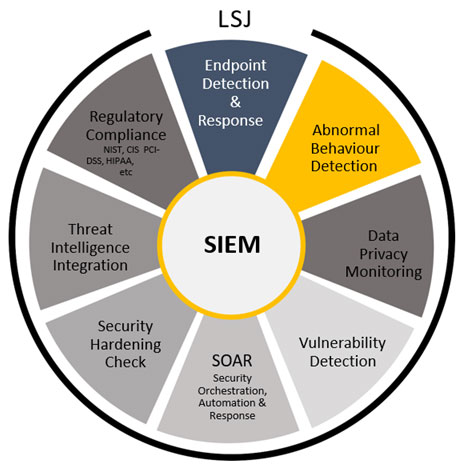 Managed Security Service Platform