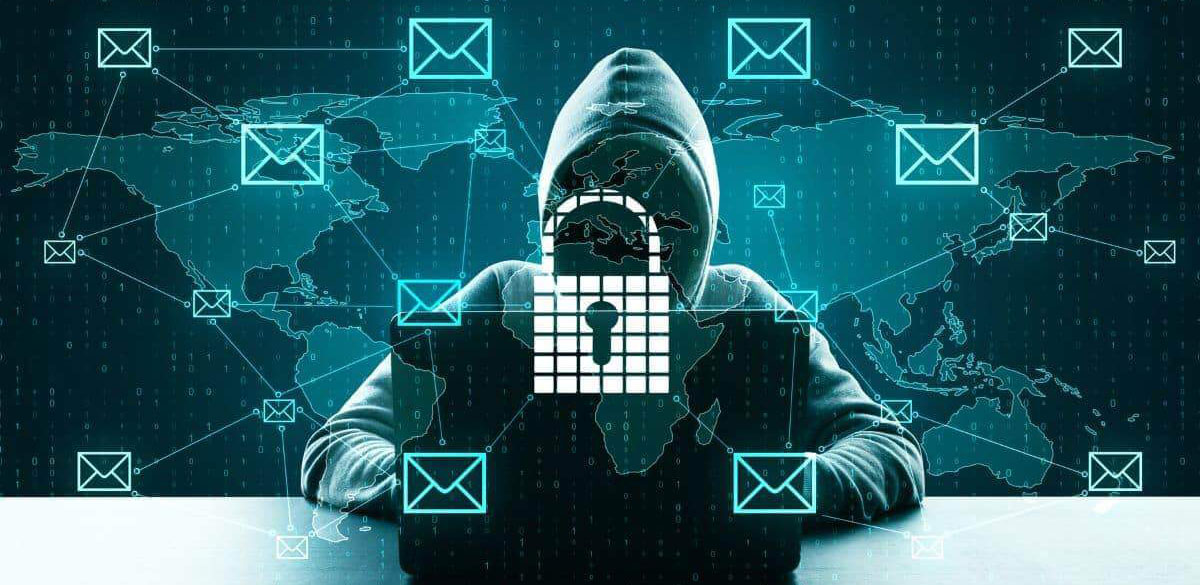 What is Threat Intelligence
Threat intelligence is the knowledge and tooling that enables organizations to understand the cyber threat landscape and prevent or mitigate attacks on their networks, systems, or applications using data collection.
Threat intelligence is not simply data. Instead, it is contextual data that can help you make informed security decisions by understanding more about:
The attacker

Their motivation

Their capabilities

Their attack behaviours

Potential Indicators of Compromise (IoC) you should look out for
By leveraging threat intelligence, you can proactively fight threat actors and data breaches, and enable your security teams to even get ahead of them.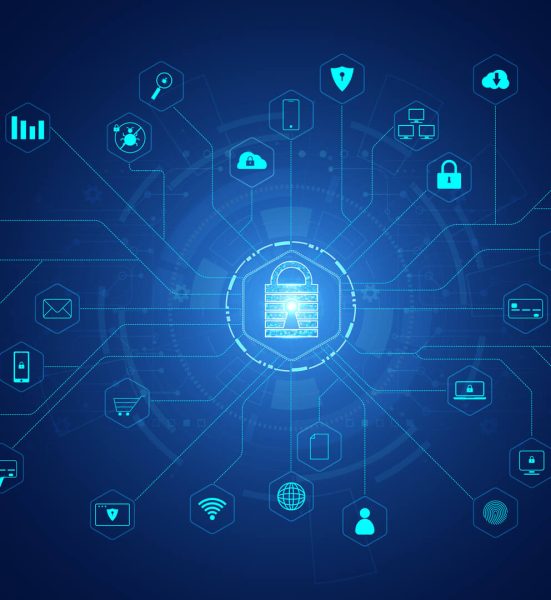 Threat Intelligence on the Dark Web
The Dark Web is characterized by its anonymity and hidden nature. Cybercriminals regularly sell massive amounts of stolen data on it, including login credentials, proprietary code, and intellectual property. In 2020, over 18 billion raw identity records passed through the Dark Web. All a buyer need is a Tor browser and some Bitcoin, and they can start "shopping" right away.
While these are huge cybersecurity concerns for organizations, they can also empower your organization to extract threat intelligence. By monitoring these dark web sources, you can understand the latest threats, place them in the context of your own cybersecurity infrastructure, and take proactive action to strengthen them.
Threat Intelligence on the Dark Web
You can find many different types of threat intelligence to discover, detect and prevent threats. In many cases, threat intelligence may be hidden on marketplaces behind authentication requirements. Using specialized dark web threat intelligence tools can make it easy since, in many cases, they already have access to gated marketplaces.